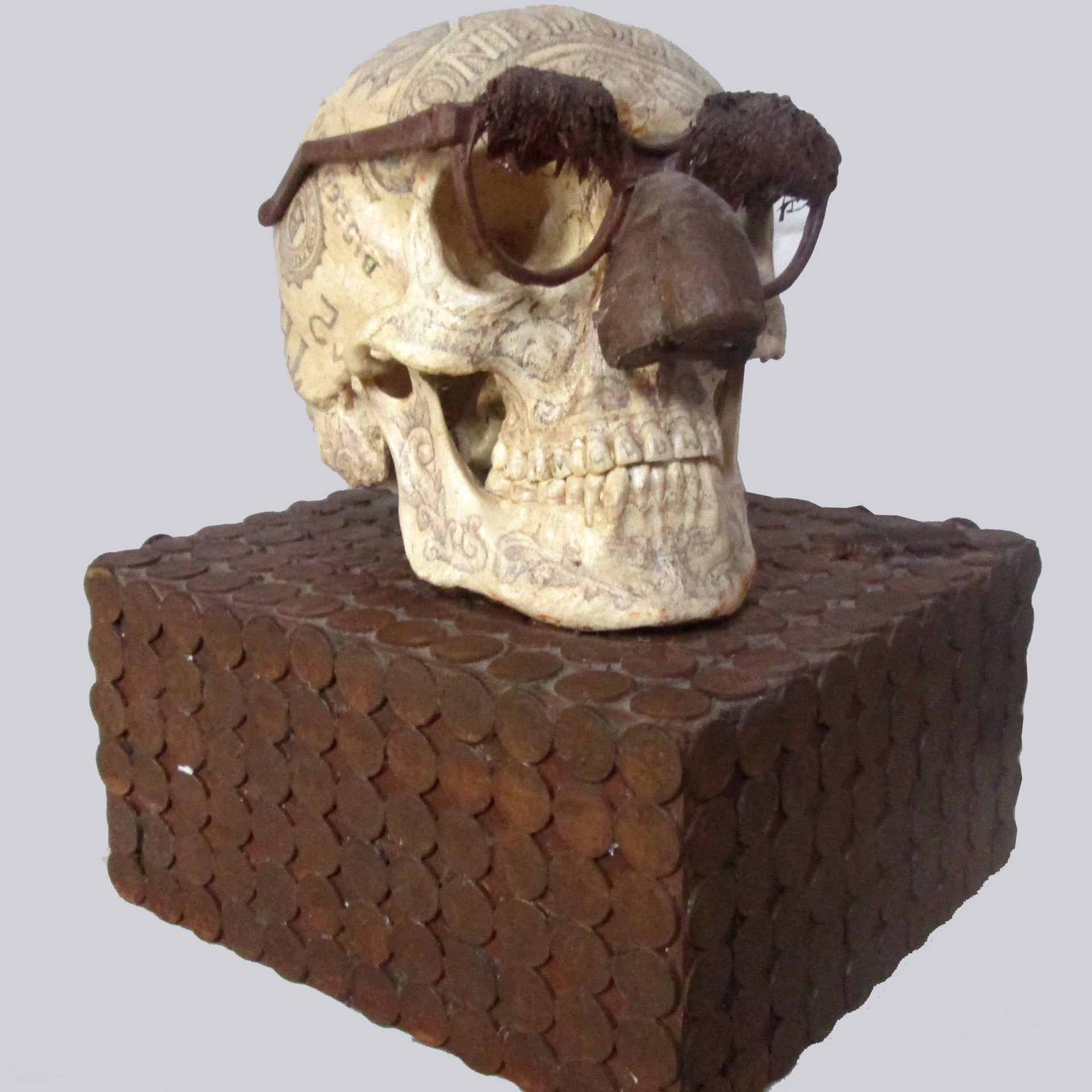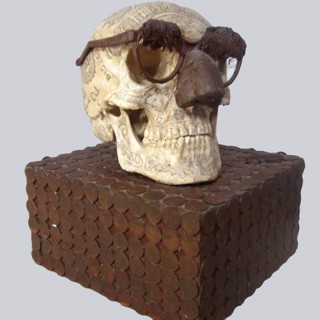 Charles Waller
Charles Waller was born in California. He grew up in South America and England. After studying English Literature and Psychology at the University of London, and Illustration at the Royal College of Art in London, he graduated from Rhode Island School of Design, BFA Honors. His Artwork has won numerous awards for such publications as the New York Time, Esquire and Sport Illustrated.

The materials he used are mostly vintage and came from all over the world.
Humor and surrealism was his main trademark with his sole purpose in creating art was to make his audience think and hopefully
walk away with a smile.
Read More