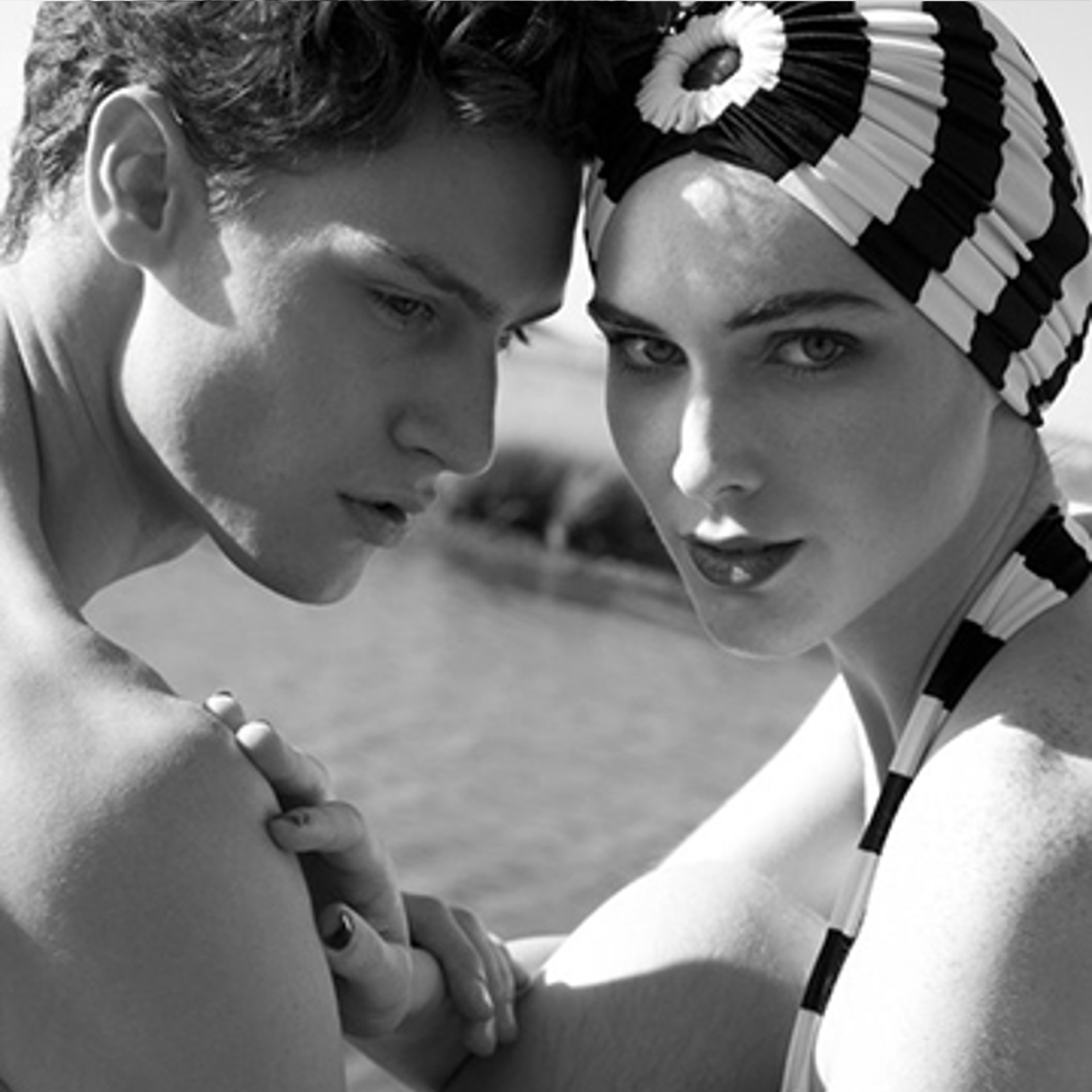 Luciana Pampalone is a successful commercial and Fine Art photographer for 30 years. She holds a BFA in photography from the School Of Visual Arts , New York.
Having been compared to the late greats, Robert Mapplethrope and Helmut Newton, she reveals her sensual side. Pampalone brings to the exhibit images captured from around the world during her personal and professional travels. The artist says, of her work, "Life is like an onion of evolution peeling back the layers in which one evolves". There are many layers to my photographs."
"Life experiences, travels, friendships and love are what this show is about. Love of the journey of discovering life as an artist. I am inspired by people, travel and nature. I photograph many women so the woman become in essence self-representational in my imagery. I like to think of my photographs as impressions in time. Not only the visual, but the sensory of smell, taste and sound as well The discovery of how light falls upon and shapes the body, like water that slides over rocks. There's a passion and intensity that's defined through my sexuality and sensuality that connects my world. A world that I'm still discovering and exploring."
Luciana hails from a strong, creative family. Her grandfather, from Sicily, built the first Frank Lloyd Wright home in New Jersey. Her father was a painter and student of architecture and her mother was the mayor of their town and encouraged young Pampalone to paint and create.
1995 One woman show 70th Street Art Gallery, New York
1999 Marisa Del Re gallery, New York
2001 Marisa Del Re gallery, New York
2003 Marisa Del Re gallery, New York
2008 Jadite Gallery, New York
2013 Broadway Gallery , New York
2014 Amsterdam Whittney Gallery, Chelsea, New York
2015 Dec. ART BASEL, Miami, Florida
2016 Feb.6, The White Room Gallery, Bridgehampton, New York
2016 Feb.7, Art Bodega Magazine, Wellington, Florida
2016 326 Gallery, New York City
2017 The White Room Gallery , Bridgehampton, New York : BEST IN SHOW
Read More