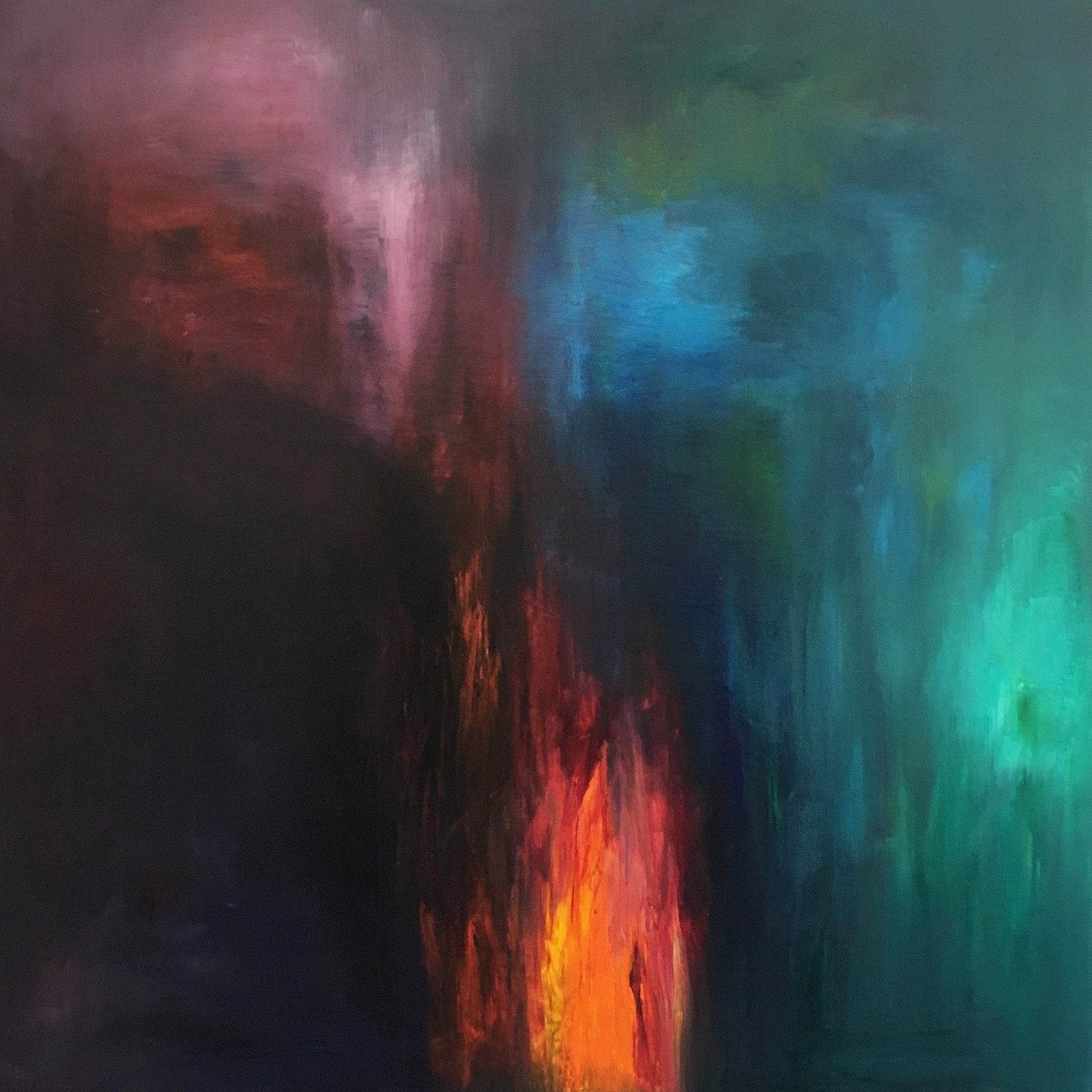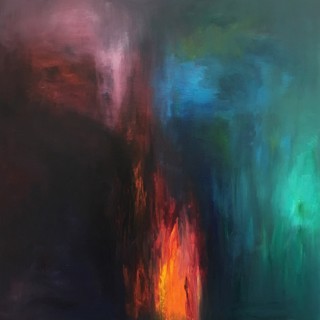 Md Tokon has lived and worked in the United States for the last twenty years, where he had attended the prestigious The Art Students League of New York – an institution which counts the likes of Mark Rothko, Jackson Pollock, Cy Twombly, Helen Frankenthaler & many noted in its alumni. He also obtained his B.A. in studio art at The City University of New York. Recently, his works are exhibited & collected at Queens Museum of Art, New York; Hammond Museum, North Salem, New York; Jacob K. Javits Convention Center, New York; Art Southampton and many more.
Md Tokon has evolved into a very fine emerging artist who has grasped the essence of the East and the West in his work. His paintings are direct; they do not hesitate. The paintings deliver their message reflecting nature, emotion, and passion; with intense aesthetic expression, through surface and color. With each passing year Md Tokon's work gets better and more precise, exhibiting his increasing sophistication and understanding of contemporary abstraction.
When an artist is truly in touch with himself; he can begin to touch others through his work. With each passing year as life changes with the passage of time; an artist's work evolves and reflects those changes. It has become clear with the passage of time how Tokon's work reflects life's changes; and strike eternal chords; and how powerfully they connect to the viewer.
Md Tokon's paintings are pure abstractions: no recognizable, figurative element come to the rescue of the viewer to help him "understand" what he has been given to see. His style, which has been variously linked to great artistic currents of the past such as Romanticism, Impressionism or Abstract Expressionism, makes great emphasis of color. The painter proceeds by layers. He adds up tonalities on the canvas and each new coat brings a new dimension to the overall result, rendering it more complex or, depending on the viewer's perspective, simpler. His images cannot be grasped at a glance; they require an active engagement. Consenting to that effort is a highly rewarding experience, for Tokon's painting aims at Beauty – which perhaps explains why critiques sometimes use the term "spiritual" to describe it.
Read More